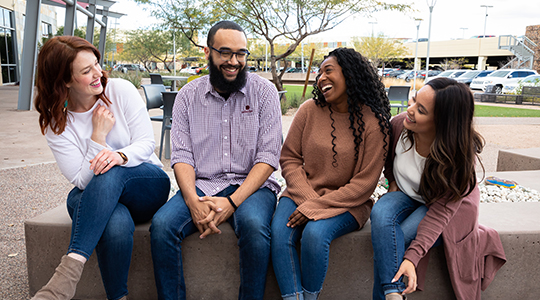 Wellbeing365
Run on all cylinders with Wellbeing365. This total health and wellbeing program gives you access to a wide variety of tools to help you live your healthy best, including:
Wellness challenges
A personal health assessment
Rewards tracking
Wellbeing workshops
Health and wellness coaching
Meal planning and nutrition tracking
An exercise planner and tracker
On our medical plan and want to know more about Wellbeing365? Download the Virgin Pulse app from the App Store® or Google Play™. Our goal is to offer a wellness program that supports employees in leading a meaningful and fulfilling life, both at work and at home.
For more information on our overall wellness program, visit the Wellbeing 365 website.