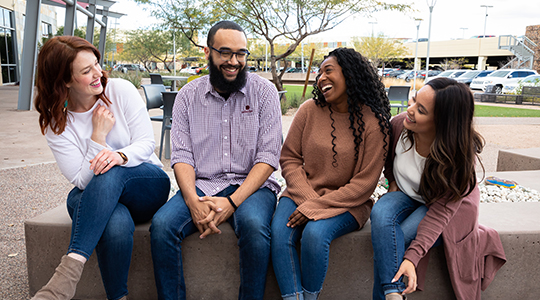 Wellbeing365
At DriveTime, we believe that healthy employees are happy employees, so we've created a program called Wellbeing365. With dedicated staff and year round programming, you'll have countless opportunities to improve your physical, mental, social and financial health.
Start by visiting Virgin Pulse and signing up for your free account. Throughout the year you will have opportunities to earn Pulse Cash, and even a discount on your medical insurance. And keep an eye on your inbox – we announce new wellness opportunities in our weekly Latest on Link email series.
For more information on our overall wellness program, visit the Wellbeing 365 website.