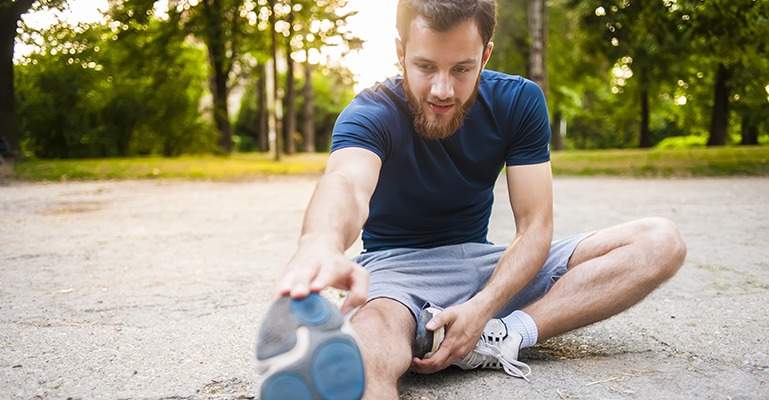 Accident Insurance
DriveTime provides you the option to purchase accident insurance through UnitedHealthcare. Accident insurance helps protect against the financial burden that accident-related costs can create.
This means you will have added financial resources to help with injury and ongoing living expenses.
Unlike AD&D insurance, accident insurance covers both short- and long-term injuries. This includes fractures, dislocations, burns, and loss of limbs. Claims payments are made in flat amounts based on services incurred during an accident.
Have a Question About Claims? Benefit Assist Can Help.
If you're a member with a supplemental health plan — like Accident, Critical Illness or Hospital Indemnity —Benefit Assist can help you file your supplemental health plan claim. This service is included at no additional cost and there's no obligation to use Benefit Assist to file your claim. You can submit your own claim by visiting the member portal at myuhcfp.com or calling 1-866-556-8298. For other questions, call Customer Service at 1-800-444-5854. To learn more about how benefit assist can help, view or download the Benefit Assist flier.