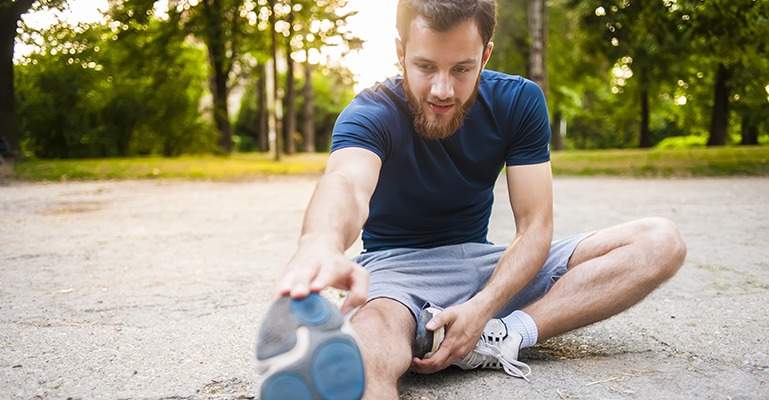 Accident Insurance
DriveTime provides you the option to purchase accident insurance through MetLife. Accident insurance helps protect against the financial burden that accident-related costs can create.
This means you will have added financial resources to help with injury and ongoing living expenses.
Health screening benefit: $50; includes medical, dental, and vision exams
Unlike AD&D insurance, accident insurance covers both short- and long-term injuries. This includes fractures, dislocations, burns, and loss of limbs. Claims payments are made in flat amounts based on services incurred during an accident.