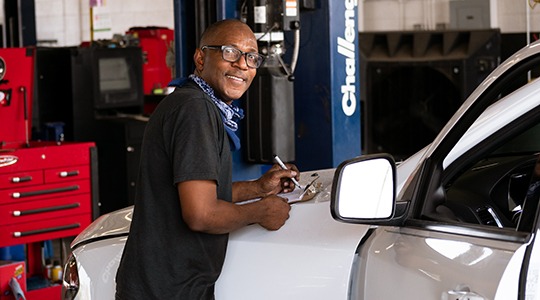 401(k) Retirement Plan
Drive your financial well-being forward with a retirement plan. DriveTime offers a 401(k) retirement savings plan, which is administered by Fidelity. Better yet, after 90 days of employment, DriveTime will match 100% of the first 3% of your salary that you contribute, and 50% on anything above 3% (maximum of 5%)! Don't put off this important financial step. Save what you can now and increase over time. Small amounts can really add up over time. The important thing is to save what you can afford – and get started as soon as possible.
Learn More
For full details on the 401(k) Retirement Plan, call Fidelity at 1-800-890-4015 or visit the Fidelity NetBenefits website.