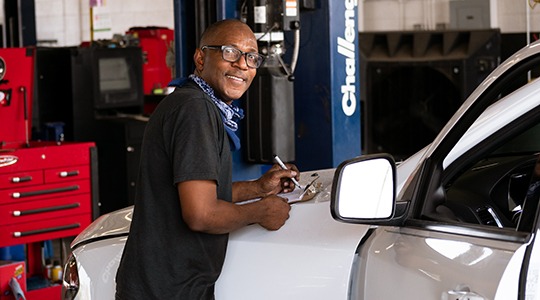 401(k) Retirement Plan
Take your money further, faster. Build a nest egg for retirement with a 401(k) Retirement Plan through Fidelity®. In addition to the tax-free benefits, a 401(k) comes with these advantages:
Company match. DriveTime will match 50% of your contribution up to 6% of your salary.
Ability to update anytime. You may increase, decrease, or stop your contributions anytime through Fidelity's NetBenefits website.
Complete ownership. You own your contributions and earnings, even if you leave DriveTime.
Learn More
For full details on the 401(k) Retirement Plan, call Fidelity at 1-800-890-4015 or visit the Fidelity NetBenefits website.