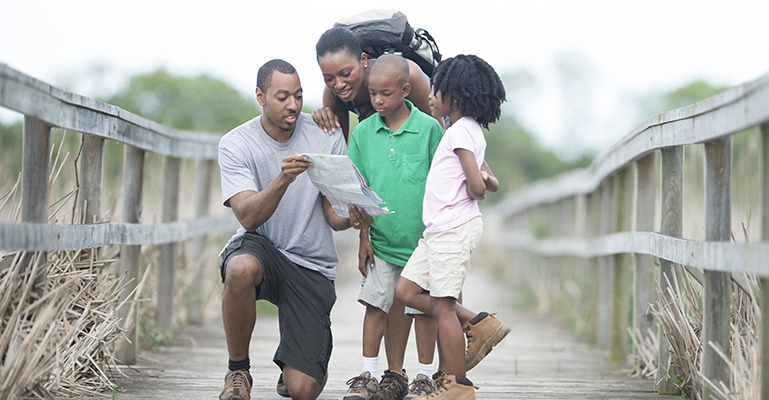 Supplemental Life and AD&D Insurance
You can purchase supplemental life and AD&D insurance for yourself, your spouse, and your dependent children through MetLife. You must purchase supplemental coverage for yourself in order to purchase coverage for your spouse and/or dependents. Refer to your benefits manual for age-banded rates.
Employee: $10,000 increments up to $500,000 or 5x base salary, whichever is less; guarantee issue: $300,000
Spouse: $5,000 increments up to $100,000 or 100% of the employee's election, whichever is less; guarantee issue: $30,000
Dependent child(ren): 15 days to 6 months: $500; 6 months to 1 year: $5,000; 1 year to age 26: $10,000; guarantee issue: $10,000
Keep Your Beneficiaries Up to Date
Review your beneficiary designations on all your accounts and make sure they're correct, especially if you recently got married, divorced, or had a baby.
Keeping your beneficiaries up to date ensures that your money goes to the people you want to have it. Review and update on the My DT Benefits website.