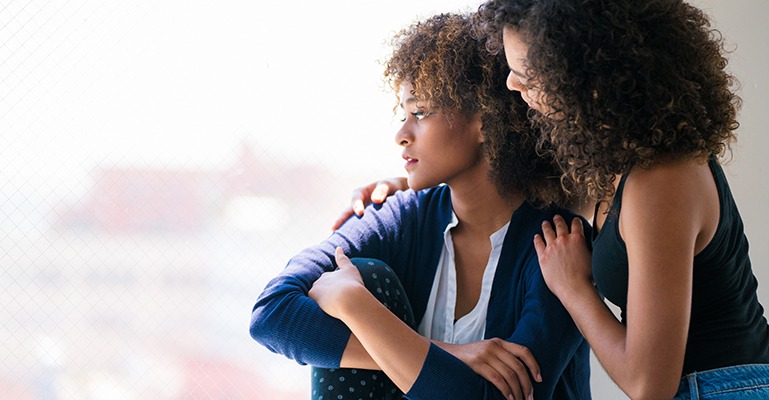 Critical Illness Insurance
If you or a covered family member is diagnosed with a serious illness or disease that is covered under the plan—such as heart attack, stroke, organ failure, or cancer—you have the option to purchase additional financial protection through UnitedHealthcare.
Employee: $5,000 increments up to $30,000; guarantee issue: $30,000
Spouse: Up to 50% of employee election
Have a Question About Claims? Benefit Assist Can Help.
If you're a member with a supplemental health plan — like Accident, Critical Illness or Hospital Indemnity —Benefit Assist can help you file your supplemental health plan claim. This service is included at no additional cost and there's no obligation to use Benefit Assist to file your claim. You can submit your own claim by visiting the member portal at myuhcfp.com or calling 1-866-556-8298. For other questions, call Customer Service at 1-800-444-5854. To learn more about how benefit assist can help, view or download the Benefit Assist flier.