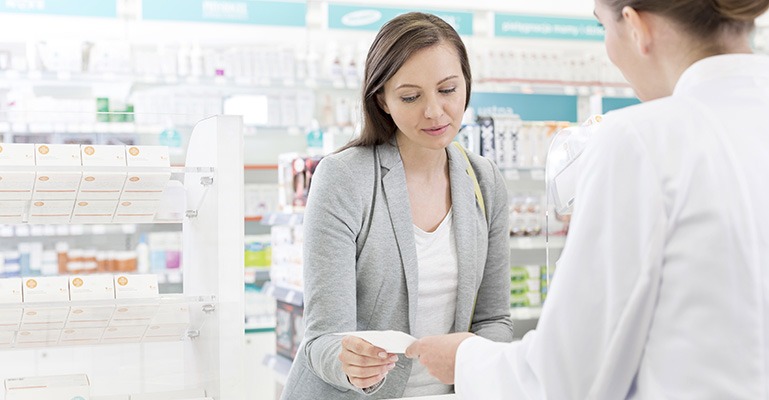 Prescription Drug Coverage
Your medical plan includes prescription drug coverage administered by OptumRx®. Keep in mind that you'll pay less at the pharmacy when you stay in-network. You can also save money by exploring lower-cost alternatives, such as generic medications, or by signing up for our mail-order program for medications you take regularly to manage a health condition.
Pharmacy Benefits: OptumRx
Coverage shown in the table below applies to both the PPO Plan and the HDHP.
Tier 1 Prescription Drugs
Tier 2 Prescription Drugs
Tier 3 Prescription Drugs
Tier 4 Prescription Drugs
| | |
| --- | --- |
| 20% up to $250 | Not covered |
Mail Order (Up to a 90-day supply)
| | |
| --- | --- |
| 2x retail copay | Not covered |
Find an in-network pharmacy
To find an in-network pharmacy near you, visit the myuhc.com® website or call a UnitedHealthcare Health Advocate at 1-844-298-8934.
Have a Health or Benefit Question? An Advocate Can Help.
A UnitedHealthcare Health Advocate is standing by to connect you to the information and support you need. Call 1-844-298-8934 to get connected, visit the myuhc.com® website or download the UnitedHealthcare® app on the App Store® or Google Play™.