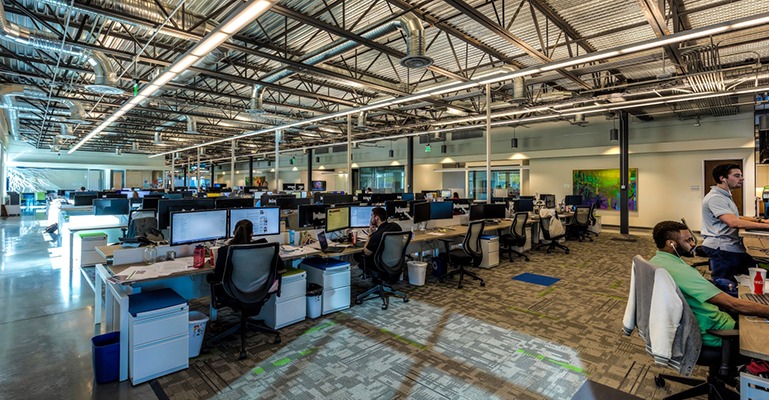 Support for Life's Challenges
Find help for whatever obstacles—big or small—you encounter along life's highway. Take advantage of DriveTime's Employee Assistance Program (through GuidanceResources®) as well as UnitedHealthcare behavioral health support. Explore these programs and the support that's available to you and your family at no additional cost.
Speak to a counselor, get directed to an in-network behavioral health clinician for a no-cost consultation, or chat online with a GuidanceConsultantSM for information or support.
Here are just a few of the challenges your EAP can help with:
Financial services
Grief and loss
Household services, such as cleaning or repairs
Legal assistance
Life transitions
Marital problems
Parenting or elder care
Relationship support
Sleep issues
Stress management
Call 1-855-399-2524 to speak to a counselor 24/7 who will answer your questions and, if needed, refer you to a clinician or other resources.
You can also visit the Guidance Resources website (Web ID: DTEAP).
Confidential support is available at no cost to you from behavioral health experts if you or a loved one is struggling with:
Depression, anxiety or stress
ADD or ADHD
Substance use and addiction
Mental health disorders
You can get connected by calling a UnitedHealthcare Health Advocate at 1-844-298-8934, or you can schedule a behavioral health virtual visit. Behavioral health virtual visits are also available via Teladoc, Amwell and Doctor on Demand.
Behavioral health virtual visits provide quick and easy access to mental health professionals from your mobile device, tablet, or computer.
To schedule a visit:
Log on to the myuhc.com® website.
Click Find a Doctor > Mental Health Directory > People > Provider Type > Telemental Health Providers.
Refine your search and choose a "telemental health provider."
Call the provider to set up a time.
When life throws you lemons, make lemonade.
The daily stressors and burdens you experience (finances, parenting, work stress, divorce, COVID, etc.) can be exhaustive on your overall emotional and mental state. Maybe you forget to address these situations head-on, maybe you're short on time, or maybe you're hesitant to ask for help. Emotions are meant to be felt and shared—it's part of being human! So we've created a safe and confidential space for you to seek guidance from other humans who have juiced a similar lemon—we call them Guides.
To learn more, visit the LifeGuides website or call a Guide at 1-877-532-3472.
Have a Health or Benefit Question? An Advocate Can Help.
A UnitedHealthcare Health Advocate is standing by to connect you to the information and support you need. Call 1-844-298-8934 to get connected, visit the myuhc.com® website or download the UnitedHealthcare® app on the App Store® or Google Play™.