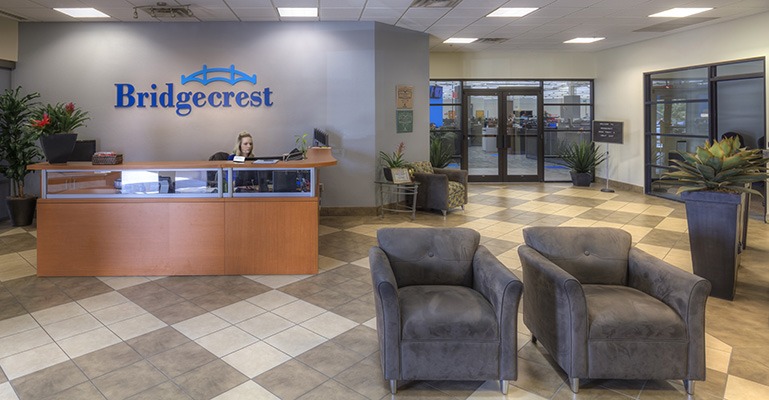 Hospital Indemnity Insurance
DriveTime provides you the option to purchase hospital indemnity insurance through MetLife.
Hospital indemnity insurance can complement your medical coverage by helping to ease the financial impact of a hospitalization. It provides a lump-sum payment that can be used for hospital admission, accident-related inpatient rehabilitation, hospital stays, or any other covered expenses that you incur.
For coverage levels and rates, view or download the Benefits Owner's Manual [PDF] .