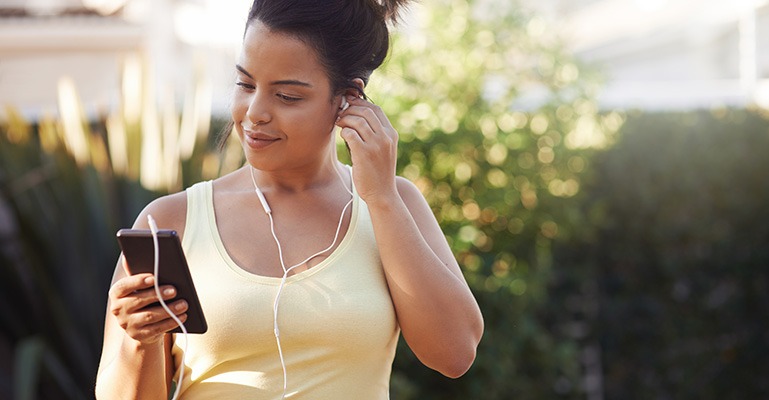 Real Appeal®
Tired of all the fad diets? Change gears and give this digital weight-loss program a shot. It's designed to help you make lasting lifestyle changes, and it's available at no additional cost as part of your health plan benefits.*
Enroll and participate in up to 52 weeks of engaging, customized support. The program offers group sessions with a live virtual coach as well as videos, customized digital coaching, and online tracking tools. Members also receive a success kit that includes the following items:
Food scale
Portion plate
Success guide
Nutrition guide
Weight scale
Learn more and enroll, visit the DriveTime Real Appeal® website.
*Real Appeal is available at no additional cost to all benefits-eligible employees and qualified family members with a body mass index (BMI) of 23 or greater, subject to eligibility.
Have a Health or Benefit Question? An Advocate Can Help.
A UnitedHealthcare Health Advocate is standing by to connect you to the information and support you need. Call 1-844-298-8934 to get connected, visit the myuhc.com® website or download the UnitedHealthcare® app on the App Store® or Google Play™.